Before we get to Highway 61, in fact before we get to the Delta there is a stop to make in Tupelo. Off the highway and winding through a couple residential streets barely wide enough for 2 cars to pass we arrive at a moderate size parking lot. The place has changed since we were here 20 years ago. A big visitor center and museum dominate the carefully landscaped grounds and make the small two room house we are looking for look even smaller. The little house is the reason for the museum, the visitor center and the landscaped grounds for it is the birthplace of Elvis Aaron Presley.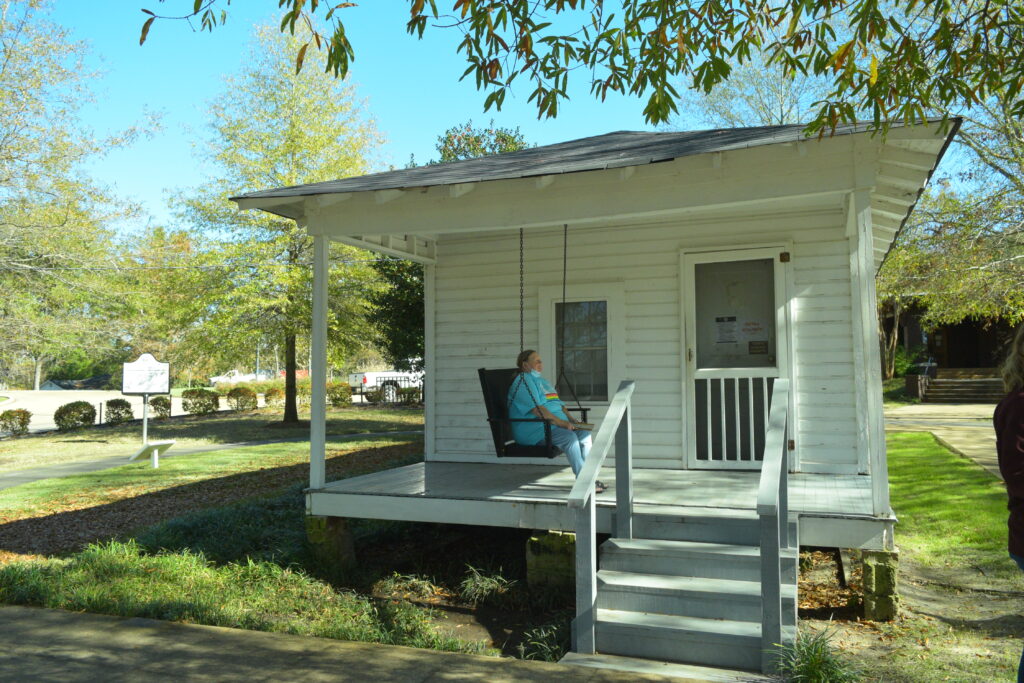 The house was built by Elvis' father, Vernon in 1934. He borrowed $180 for the materials and built it himself. It had neither indoor plumbing nor electricity but it was the best a laborer who moved from job to job could do. In 1935 Vernon's wife, Gladys, had twins. One was still born and named Jessie, the other lived and was named Elvis. The family lived here for only 3 years. In 1938 Vernon forged a check changing $4 to $40. He was sent to prison for 8 months. The $180 loan came due and the house was taken to settle the loan. Gladys and Elvis moved in with relatives in Tupelo. Vernon rejoined the family at the end of his sentence.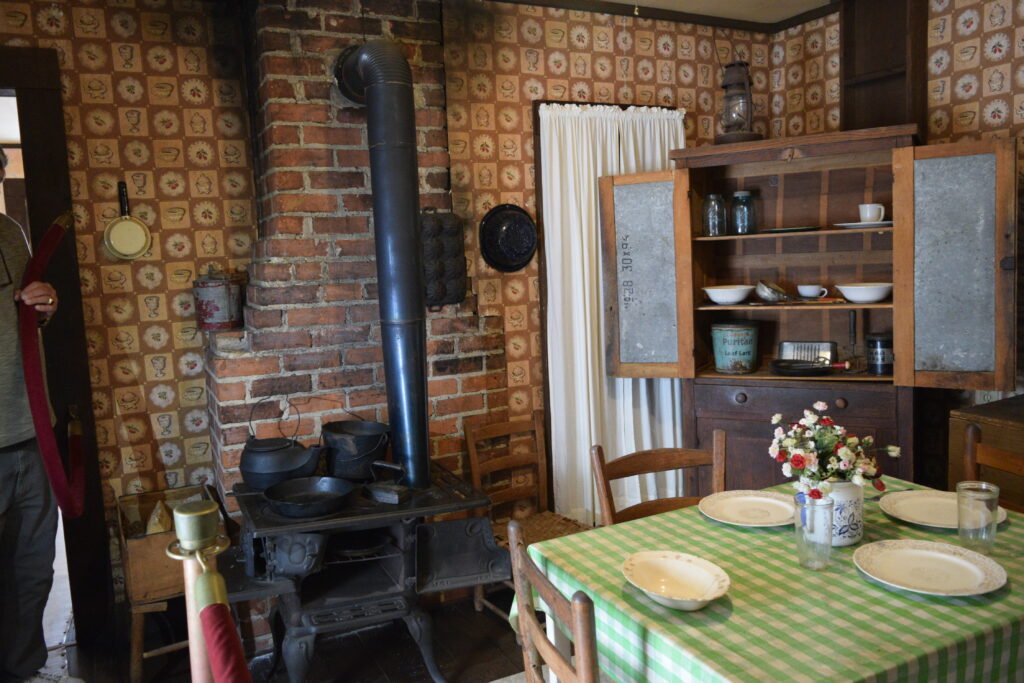 For the next 10 years the family moved between rentals, often in the "colored" section of town, and living with relatives. There were three constants in in the young boy's life, family, school and church. In the segregated South all were white. The family always attended Assembly of God Church and he always went to the same school. It was at church he learned to sing. Not the staid hymns from a hymnal but gospel style.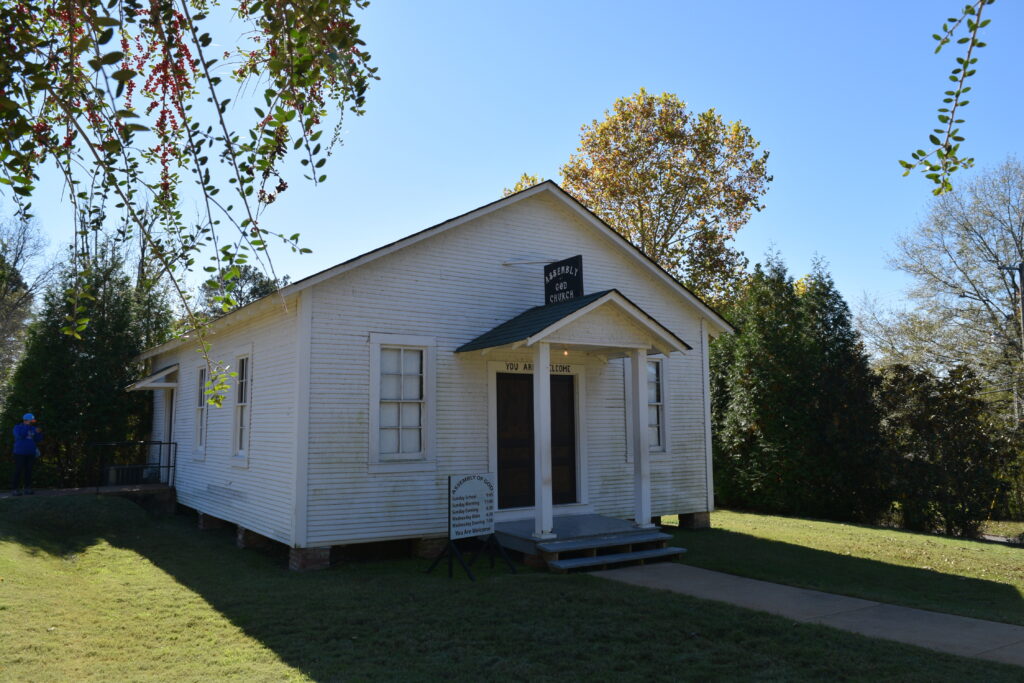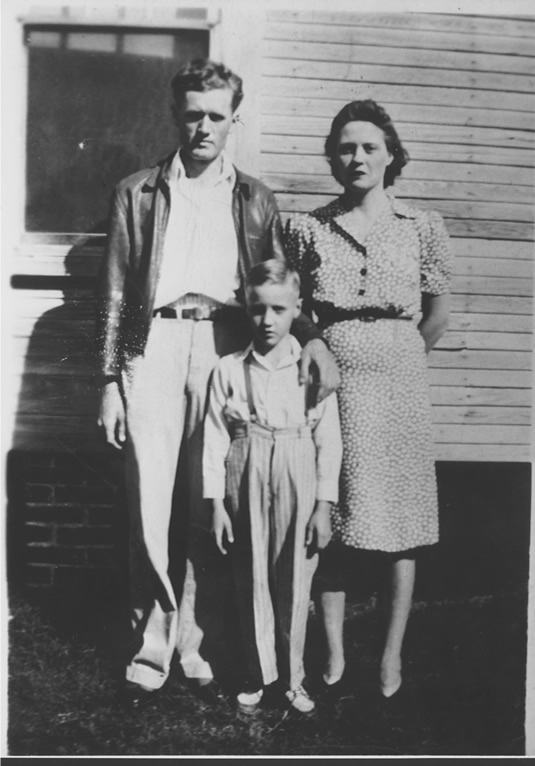 Hand clapping, foot stomping songs of praise, redemption and joy. In his ninth year he gave his first performance, singing solo in front of the congregation. The following year he got a guitar as a Christmas present. One of the church members taught him a few chords and how to play a simple country tune called "Ol' Shep". He took to the guitar and played most every day. After a year of practice he got to perform at the county fair.
The family was poor and jobs were not plentiful in Tupelo so in 1948, when Elvis was thirteen, the family moved to Memphis, the big city on Highway 61.